Development Impact West Africa (DIWA) invites teams of researchers and policymakers from West Africa and the CEGA affiliate network to submit proposals for seed funding to implement innovative evaluations in health, education, economic development, energy, and other sectors.
This form is for requests of up to $50,000 for larger studies (inclusive of indirect costs). Please carefully review the full Request for Proposals for details before submitting a proposal via the form below.Please read more details on eligibility, evaluation criteria, and application materials in the Request for Proposals (RFP) here.
The deadline for submission is:
July 15, 2023, at 11:59 pm GMT.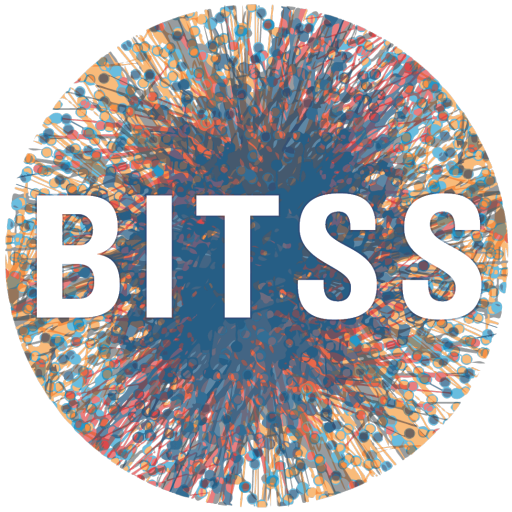 Call for Abstracts for the 2023 Forecasting in the Social Sciences

The Berkeley Initiative for Transparency in the Social Sciences (BITSS) will hold its 2nd Forecasting Workshop on Friday, October 13, 2023 at UC Berkeley.

Program
The Forecasting Workshop, led by Professors Stefano DellaVigna (UC Berkeley) and Eva Vivalt (University of Toronto), will bring together leaders from across academic disciplines to share knowledge, present new research findings, and continue charting a path forward for prediction in the social sciences. We are excited to showcase how the Social Science Prediction Platform is facilitating the collection and cataloging of forecasts for the broader research community.
Anna Dreber (Stockholm School of Economics), Philip Tetlock (University of Pennsylvania), and Barbara Mellers (University of Pennsylvania) will present the keynote talks this year and we're looking forward to a great day full of interesting papers and conversations!


Call for Papers
We invite the submission of abstracts (500-1000 words) or completed papers in all aspects of forecasting and prediction, including but not limited to work that spans labor economics, development economics, behavioral sciences, political science, and more. Topics may include, but are not limited to:
Research papers involving forecasting
Forecasting within institutions and organizations
Financial forecasting
Replication and prediction markets
Eliciting subjective expectations
Eligible projects include completed works, work in progress, and prospective work. All submissions are due by Friday, June 16, 2023 (11:59 PM Pacific Time). Notifications of acceptance will be sent by the end of June 2023.

Contact
Reach out to Grace Han (grace.han24@berkeley.edu) with any questions about this event.